Speaker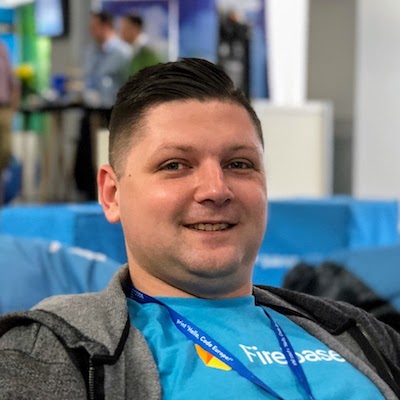 Vitalii Bobrov
Lead Software Engineer @ EPAM Systems
Vitalii is a Lead JavaScript Engineer with more than six years of professional experience. He is co-organizer of Angular Wroclaw meetup. Vitalii is keeping up-to-date with the latest Web Platform features and doing great experiments with it. This guy is not just a nerd, but tech speaker, ngGirls mentor, and the father of the excellent little girl.
Sessions
No Apollogies: Making Apps Accessible

talk

Imagine an astronaut using your Angular application in space. Accessibility is about providing the best user experience that leads to software made with people in difficult situations in mind. Such difficulties might be temporal, permanent or caused by the environment… like Space.

I'll prepare your app for use in the pitch black of space and brightest of sunlight. I'll implement navigation with voice commands, use a keyboard and touch-screen with gloves. I will show you how to produce accessible software that is ready-to-use even on a spaceship.