Speaker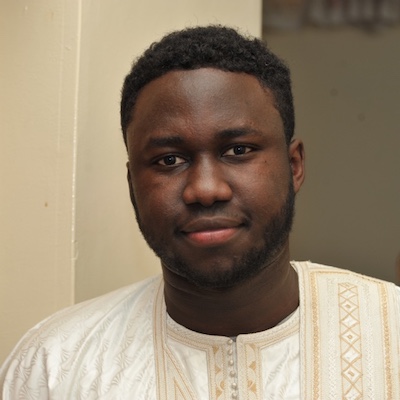 Amadou Sall
Frontend Software Engineer @ Air France-KLM
Amadou Sall is a Frontend Software Engineer from Senegal 🇸🇳 based in Toulouse, France 🇫🇷. He's passionate about web, and mobile technologies, and currently specializes in Angular. Amadou works for Air France-KLM where he helps developers build better Angular applications. He regularly speaks, presents, and writes about Angular and its ecosystem. You can find his blog at www.amadousall.com, and follow him on Twitter at @ahasall.
Sessions
Angular Material or Bootstrap? Stop asking the question!

talk

Angular Material AND Bootstrap for your next Angular application? It doesn't make sense, does it? The first time I talked to my colleagues about combining the two, they laughed at me. But now, they love the approach because it works like a charm. In this session, we will see how we can leverage the best parts of both libraries to build beautiful, maintainable, and responsive Angular applications with very little CSS.