Partner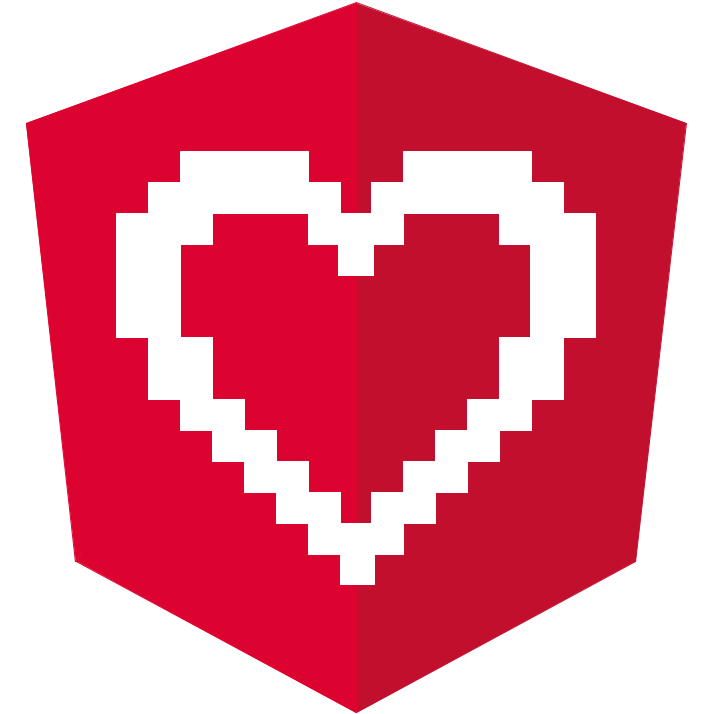 ngGirls
aims to introduce women to the world of technology
Are you a woman interested in learning how to build web applications with the latest technologies? We have good news for you: We are planning various events around the world for beginners!
We believe that the IT industry will greatly benefit from bringing more women into technology. We want to give you an opportunity to learn how to program and become a programmer.
On November 13th, 2016, we held our first event: a one-day workshop, in which selected participants built and deployed their very first Angular Web Application! The participants worked in small groups with the guidance of dedicated mentors.